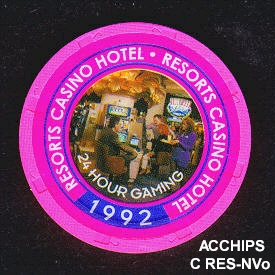 1992 * Non-stop action is the name of the game when 24-hour gaming comes to Resorts and the rest of the City!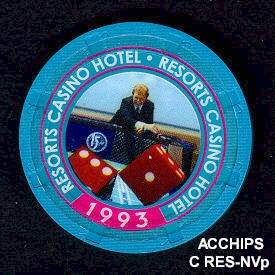 1993 * Steve Lawrence proves Resorts is still on a roll after 15 incredible years!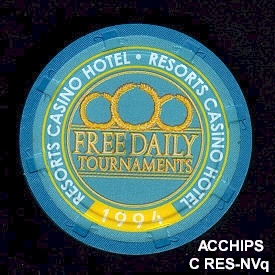 1994 * Crowds of colossal proportions flock to join the free daily tournaments and sweepstakes at Resorts!