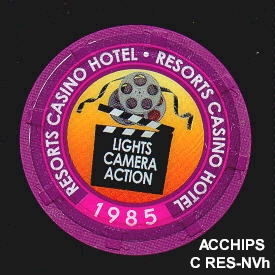 1985 * Hollywood comes to Resorts with the filming of "Wise Guys" starring Danny DeVito and Joe Piscopo!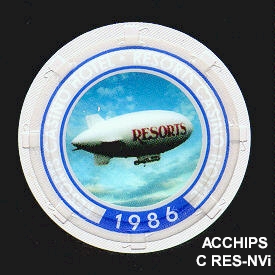 1986 * It's a bird. It's a plane. It's the Resorts blimp, giving new meaning to the phrase "the sky's the limit!"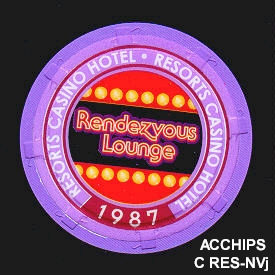 1987 * "See you at the Rendezvous" becomes a catch phrase for Atlantic City's best place to meet and greet!