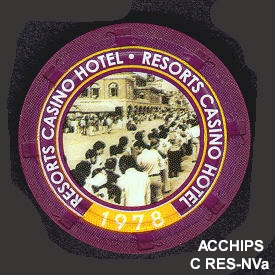 1978 * Resorts Casino Hotel makes history as the first in East Coast gaming on May 26!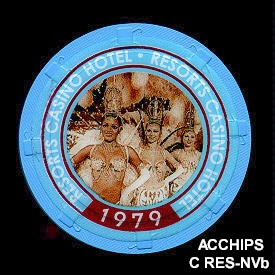 1979 * Atlantic City's first production show, Bravo Boardwalk, makes its smash debut!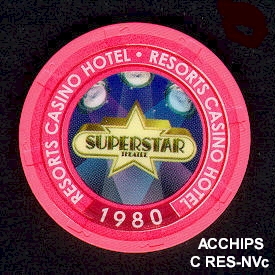 1980 * The Superstar Theatre lives up to its name with a lineup that includes Diana Ross, Frank Sinatra, Dean Martin and Cher!