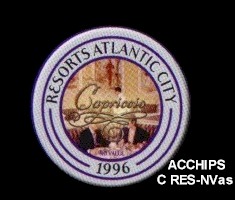 1996 * Capriccio, Resorts' "little piece of Italy", receives top honors from the esteemed Zagat Survey!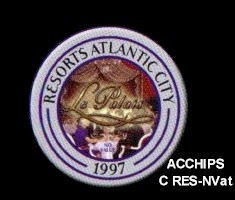 1997 * Always considered one of the finest French restaurants on the East coast, Le Palais receives top honors from the Zagat Survey!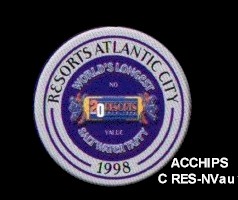 1998 * Resorts Atlantic City celebrates its 20th anniversary with a Commemorative Chip Series and the world's longest Salt Water Taffy - now in the Guinness Book of World Records!