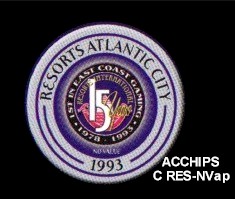 1993 * Resorts celebrates 15 years of gaming with a new simulcast area, poker room and private players lounge, Club Griffin!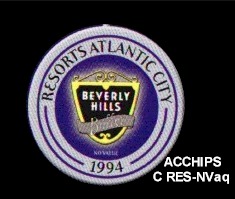 1994 * A buffet like no other. Millions of people enjoy the variety of all their favorite foods in The Beverly Hills Buffet!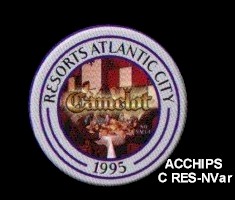 1995 * Offering thick, juicy steaks and hearty chops, Camelot at Resorts is a steak lover's dream!